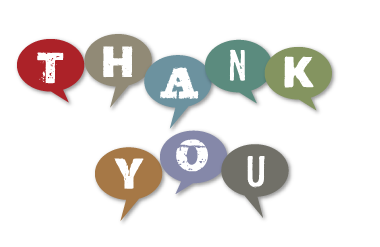 what clients say...
I have been working with Dee for more than eight years, for one main reason: She's a true professional — something that's pretty rare these days! Dee is 100% dependable and always can be counted on to deliver a first-class product. She's a smart collaborator who knows how to problem-solve, and she understands the marriage of design and web technology. So she knows how to turn ideas into beautiful, highly-functional finished pieces. What's particularly nice is, she always has a very amiable can-do attitude. So no matter what you throw at her, she always comes back with a terrific solution.
Dee brought the 'oomf' I needed to make my site pop! But not only is she a talented graphic designer with the technical savvy to pull off almost any job, she consistently goes the extra mile to make sure I get exactly what I want.
I first started working with Oomf Design on the Surgeon Today site, which was a large, formidable undertaking due to the complexity of the site. Dee's artistry and design sensibilities were just what I was looking for. Her designs are crisp and aesthetically appropriate to the theme and content of the site and she possesses the capacity to handle details in a manner that always fits into the larger picture. It's that appropriateness and that sensibility of knowing how the human eye travels and how the human mind flows that make her an outstanding web designer!
Working with Oomf Design on my website was one of the most seamless and creative partnerships I've ever experienced. They have an intuitive sense of what works, as well as a market savvy approach that makes it easier for website visitors to view, search and interact. Their input in helping to make my site more user-friendly was invaluable. They have created a solid web presence for myself as well as my work that has provided me with an introduction and instant credibility for new clients, patrons and galleries.
I'm delighted that Dee was—and still is—my website designer. She's highly creative, technically savvy, and a joy to work with. She listened to my often unclear ideas and comments and translated them into a fresh, innovative website that still makes me smile. It looks great and works very well. Along the way, she looked for and experimented with new, out-of-the-box technical solutions that helped set my website apart from the competition. I have recommended Oomf Design to several others, and they have been very pleased with their work, as well.
Working with Oomf Design on my Tai Chi for Enlighteners website was a remarkable experience. They gently guided me through the process of creating my "internet identity" with patience, a great artistic eye, and an egoless approach. Even though I have a large amount of varied information offered on my site, they managed to make it user-friendly within a seamless, integrated system. Dee is a highly qualified professional that takes pride in her work and respects her clients.