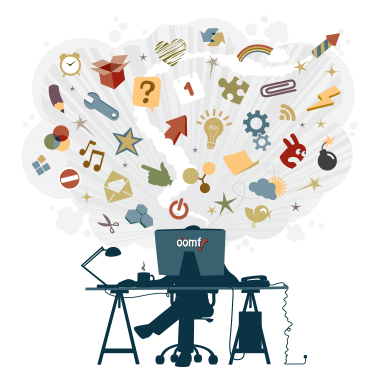 We're passionate about web design
Oomf Design is based in the San Francisco Bay Area and led by Dee Cheu, who brings years of experience working for well-established companies, such as Foote, Cone and Belding and for the retail giant Macys.com in it's early development. Her ability to design and code in parallel, keeps her enthusiastic about web development.
Dee's passion for web design stems from her background in studio photography, ceramic sculpture, and studying art abroad in Italy and France. She also loves the challenge of staying on top of new innovations in web development. It's one of the most rewarding parts of the job.
Oomf Design collaborates with an array of copywriters, brand strategists, and social media experts. Our goal is to make sure your organization has the best team in place for the project at hand. We look forward to working with you.